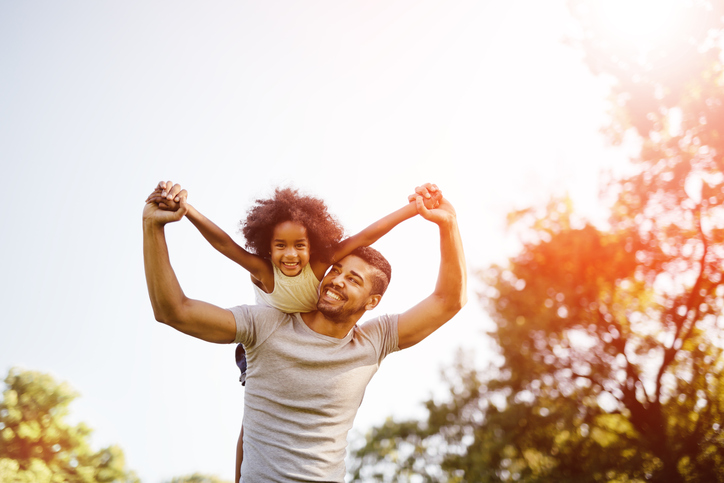 Vacation is fun and exciting. But when traveling with children, things can get stressful--especially when you're exposing young children to new experiences and taking them out of their routings. So how can you ensure your kids are relaxed and at ease while traveling?
According to Booking.com, parents said that the two most important things to avoid disaster were to bring travel games and books to occupy their little ones as well as having a first aid kit handy (both 43 percent).
This was followed by:
- Packing emergency snacks (42%)
- Covering kids in bug spray/sunscreen (41%)
- Making sure that they brought familiar comforts, so the space feels like a home away from home (33%)
- Packing key items (e.g. swimsuit/ski gear) separately or at the top of the suitcase (31%)
- Checking out the fastest way to the beach/ski slopes (28%)
- Packing travel adapters and chargers at the top of the suitcase (25%)
- Enrolling kids into a club prior to arrival (12%)
- Renting a stroller (8%)
Even so, two in five parents (41 percent) believe that the first 24 hours of a trip can be memorable - it's sometimes the trials, tribulations, excitement and drama that are the things which can really make a vacation special.
Source: Booking.com
Published with permission from RISMedia.