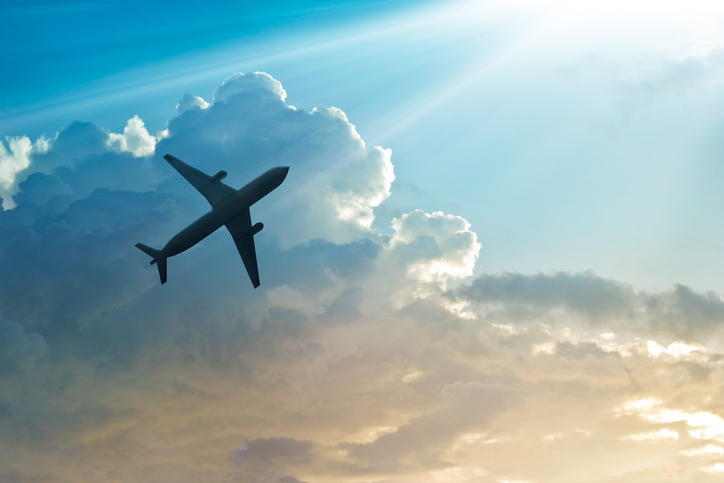 If you travel a lot for work, your identity may be at risk, according to International SOS. Whether in-transit, or at their destination location, business travelers – and by extension their corporate networks – are potentially more vulnerable to malicious cyber and physical information security threats, which are becoming increasingly sophisticated and audacious in their methods of accessing travelers' confidential corporate information.
Below are a handful of helpful tips from International SOS to help protect your data while on the move:
Before you travel, it's important to research
the potential threats to your company's sensitive commercial information, specific to the location you'll be visiting. This will enable you to implement effective security measures to help prevent problems during your trip.
Avoid advertising
the exact location or purpose of your business trip.
Make sure that all software
on your devices (including but not limited to antivirus software) is up-to-date before departure.
Avoid connecting
to non-secure networks (such as public WiFi hotspots) when you travel. Where possible, disable any WiFi and Bluetooth capabilities, which can provide additional entry points for attackers and can be exploited without your knowledge. Turning these off will further reduce the likelihood of sensitive information being stolen from your devices.
In locations assessed as HIGH threat
(this may vary from company to company, depending on the nature of their operations), maintain physical control of your devices and sensitive information at all times. Keep your laptop with you as carry-on luggage and do not loan it to anyone while traveling. When you return from a high-threat location, or if you have witnessed any suspicious activity on your devices, ask your IT service desk to check for signs of malware, unauthorized access, corruption or intrusion. Do not connect your devices to sensitive networks until they have been verified as safe.
Source: International SOS
Published with permission from RISMedia.